"Certainly there is no hunting like the hunting of man and those who have hunted armed men long enough and liked it, never really care for anything else thereafter." -Ernest Hemingway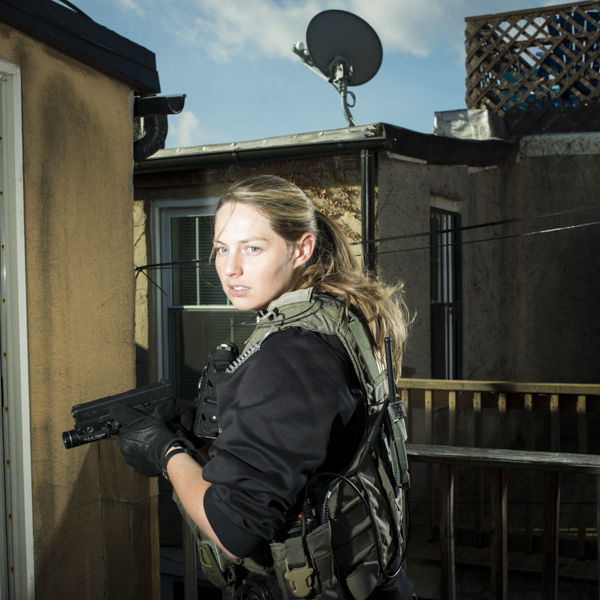 Brian Finke is pleased to announce that his ongoing series U.S. Marshals will be published by powerHouse Books in late 2014. The monograph will be the fourth for Finke whose previous works include 2-4-6-8: American Cheerleaders and Football Players (Umbrage Editions, 2003), Flight Attendants (powerhouse Books, 2008) and Construction (DECODE Books, 2012).
The series, which documents the activities of the United States Marshals Service, was shot with unprecedented access in cities throughout the U.S. including Houston, the Texas/ Mexico border between Brownsville and El Paso, New York City, Utica, Los Angeles, Las Vegas, Baltimore, Philadelphia, Atlantic City and Camden, New Jersey.
Additional details for U.S. Marshals to be announced in summer, 2014.