05.16.2014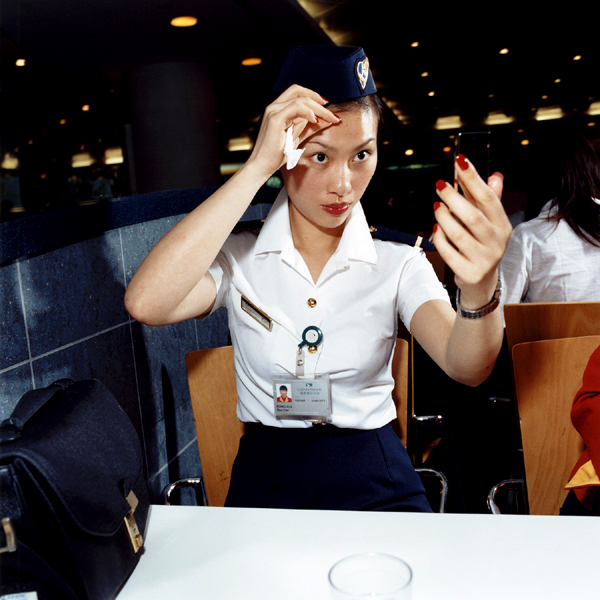 New York-based photographer Brian Finke's 'Flight Attendants' series is the product of two years of travel crisscrossing the United States as well as numerous trips abroad. Photographing flight attendants in action, as well as at a training school, Finke's series documents the lives of those who travel for a living.
Traveling with more than 10 different carriers, Finke documented the work-and the small moments of down time-of the flight attendants who traveled alongside him. An editorial photographer, Finke's photographs harken back to the glamour and extravagance of early air travel.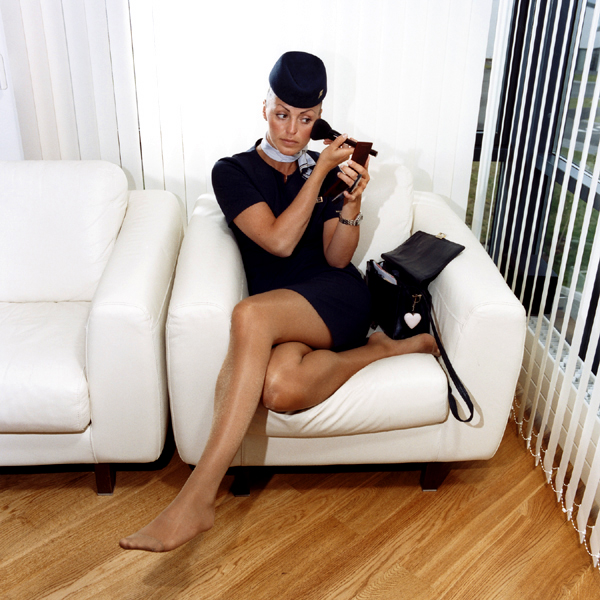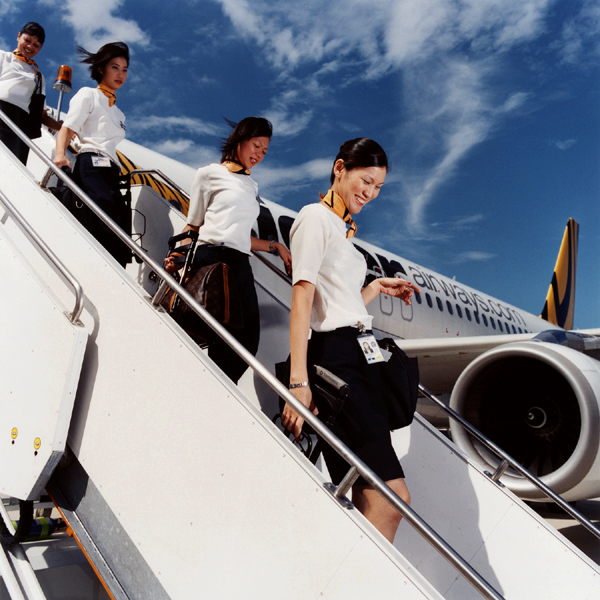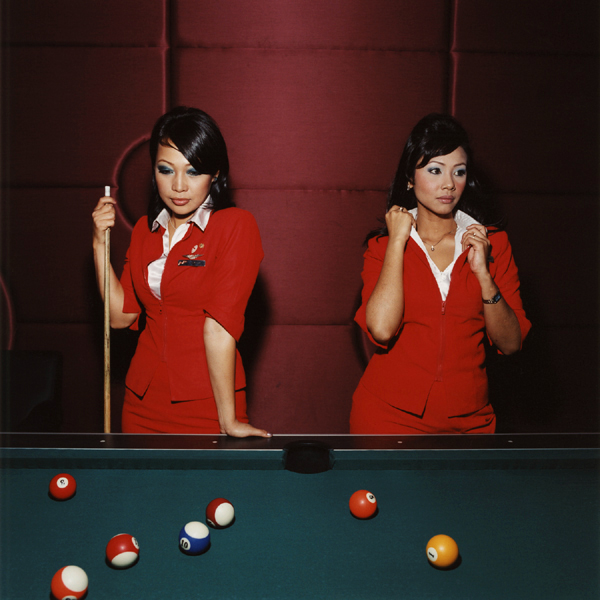 'Flight Attendants' has been exhibited in galleries from Los Angeles to Berlin and is available as a book. You can find the entirety of the 'Flight Attendants' series, as well as numerous other photographic projects on Finke's website.